Books by Ngaire Hobbins
Ngaire has published two books presenting the science of nutrition, ageing and brain health in everyday language. In 2018 the first of these, Eat To Cheat Ageing was published in Taiwan, in 'complex' Chinese language.
Ngaire's third book 'Better Brain Food,' a collaboration with Michelle Crawford from hugo & elsa, was published in August, 2017.
Better Brain Food is a recipe book that contains the latest evidence-based advice and information about the gut-brain link that can help you cheat dementia and cognitive decline through diet and nutrition.
For Readers In Australia and Globally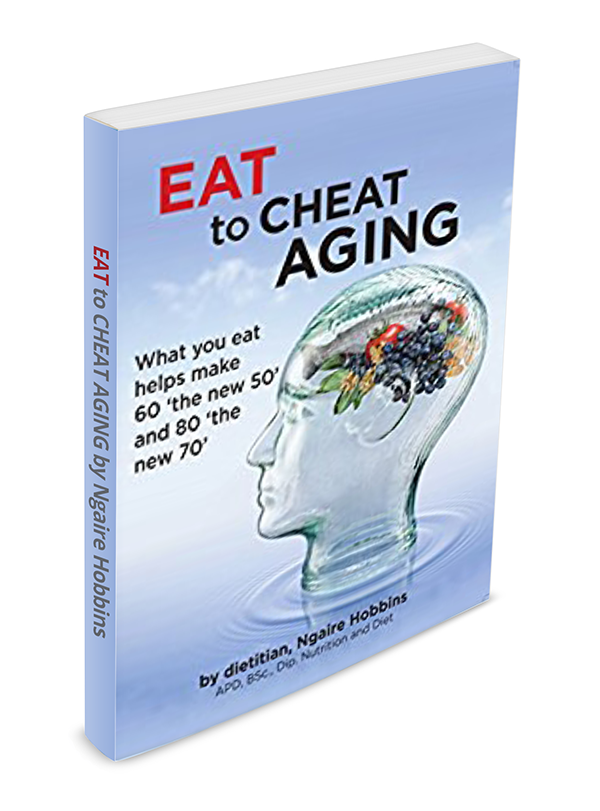 FOR READERS IN CHINESE LANGUAGE